Focused on bringing to you homemade, healthy and tasty cakes and bakes. A home run venture by Archana Prem, where everything is made with utmost care and love. We bake everything with the freshest and most high quality ingredients.
Handcrafted delights that instantly brighten up your day. Whether its chocolate, vanilla or cinnamon, we use the finest ingredients to produce these mouth watering artifacts.
From the all time favourite tea cakes to healthy mixed flour fruit cakes and chocolate brownies. Learn cookies, scones, try your hand at icings, chocolate decorations and fondant art. 
Suitable for all levels – beginner to advanced!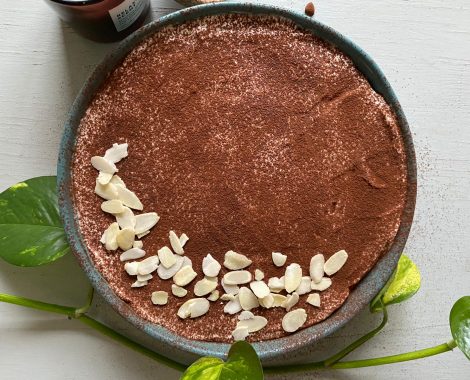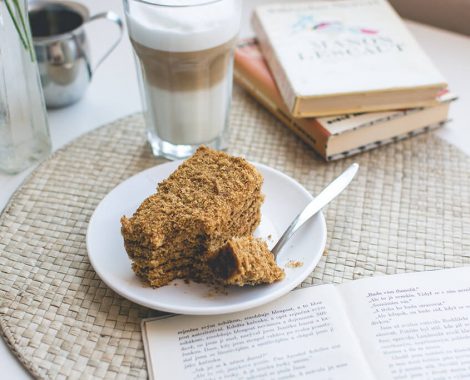 To end a nice meal, or for an evening snack or for when you have guests over, learn dessert recipes ranging from tiramisu, caramel custard, tipsy pudding to shahi tukda, for all different occasions.
Learn to prepare recipes from all over the world – from desi dal makhani and desi chinese to khou suey, eggplant moussaka, hummus and many more! 
Enough options for vegetarians!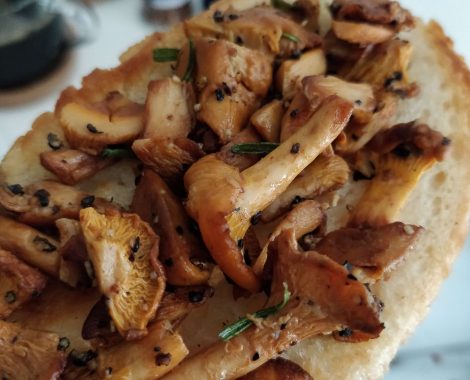 Get Your Hampers Designed
Hampers for Diwali, Christmas, New Years, Birthdays, Baby Shower…any occasion!
Fresh and healthy cakes/cookies/dry fruits and much more, packed sustainably. Supplying both to individuals and companies.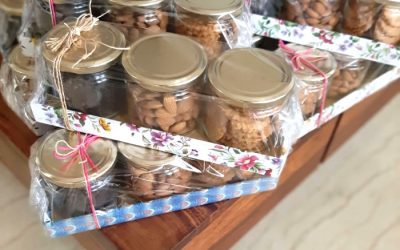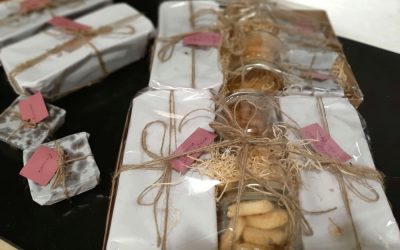 Baking and cooking has been my passion since I was still in school. As is common in India, I learnt from watching my mom and dipping my finger in the cake mix. My husband being in the army, we got to travel around a lot and I took that as an opportunity to add to my skills from all around. I have been baking for over 30 years now and love how the world of baking has never been constant. 

Mama's Cakery, as is in the name, is a home driven venture to share with others my love for creating and experimenting and seeing happy faces driven by happy bellies!